Forres Area Tourism Network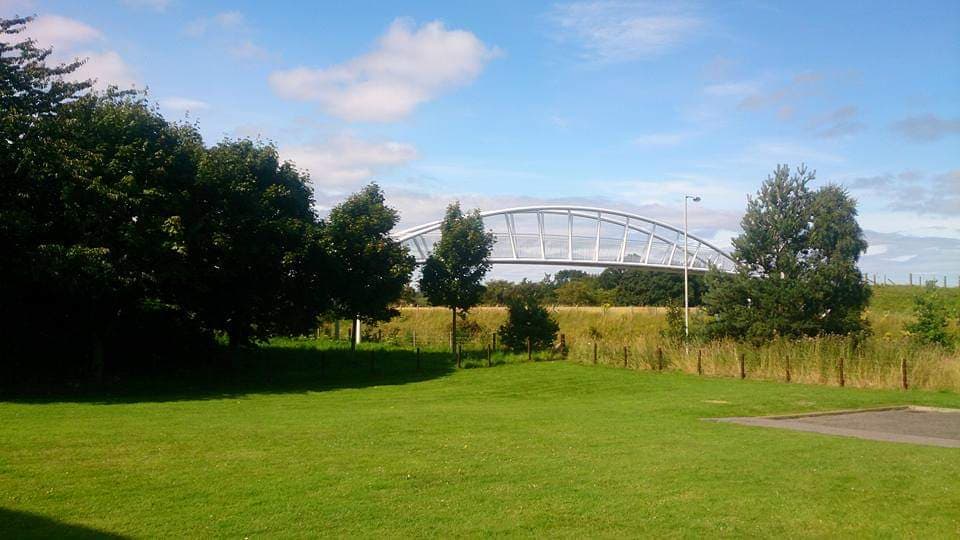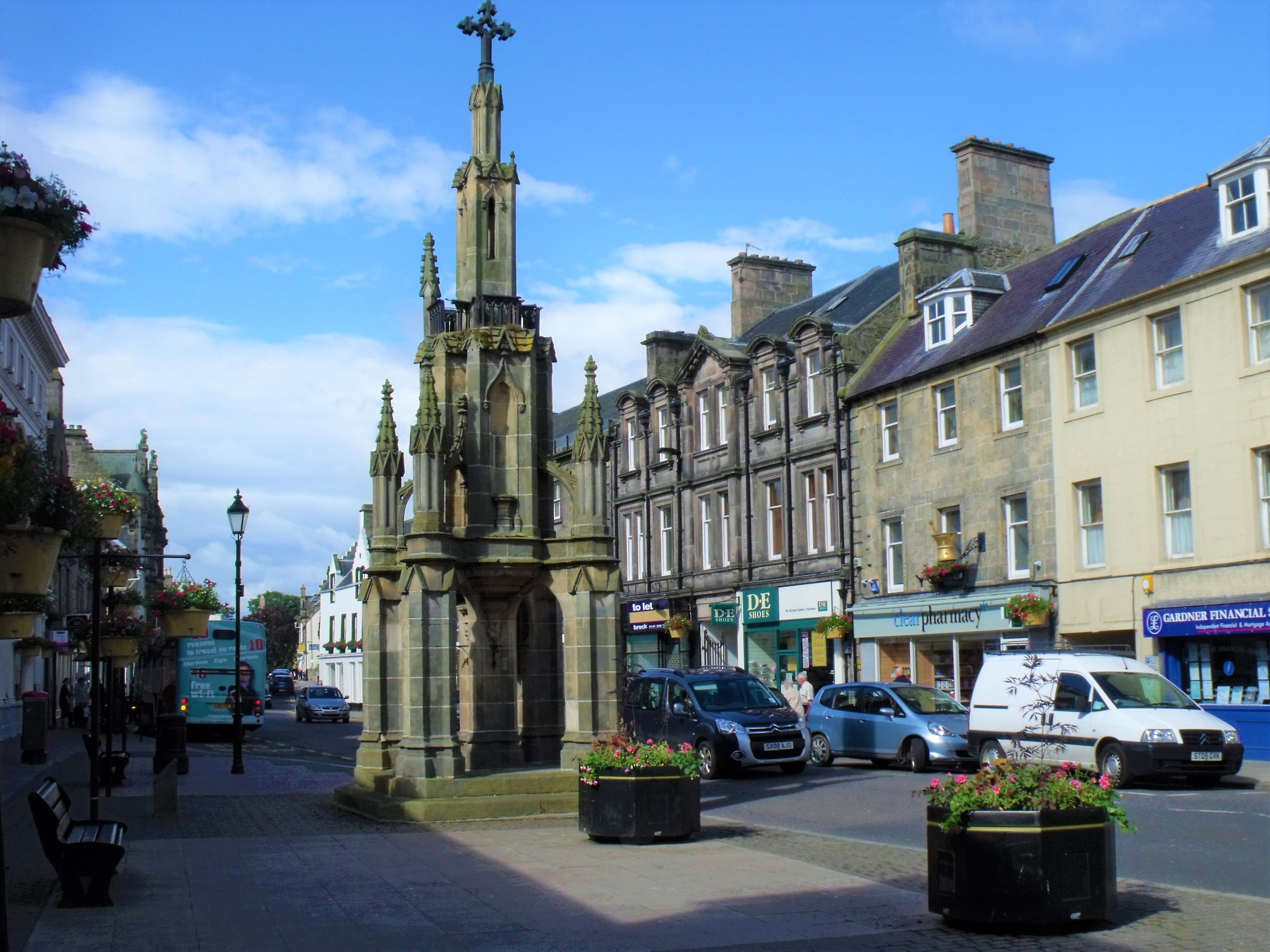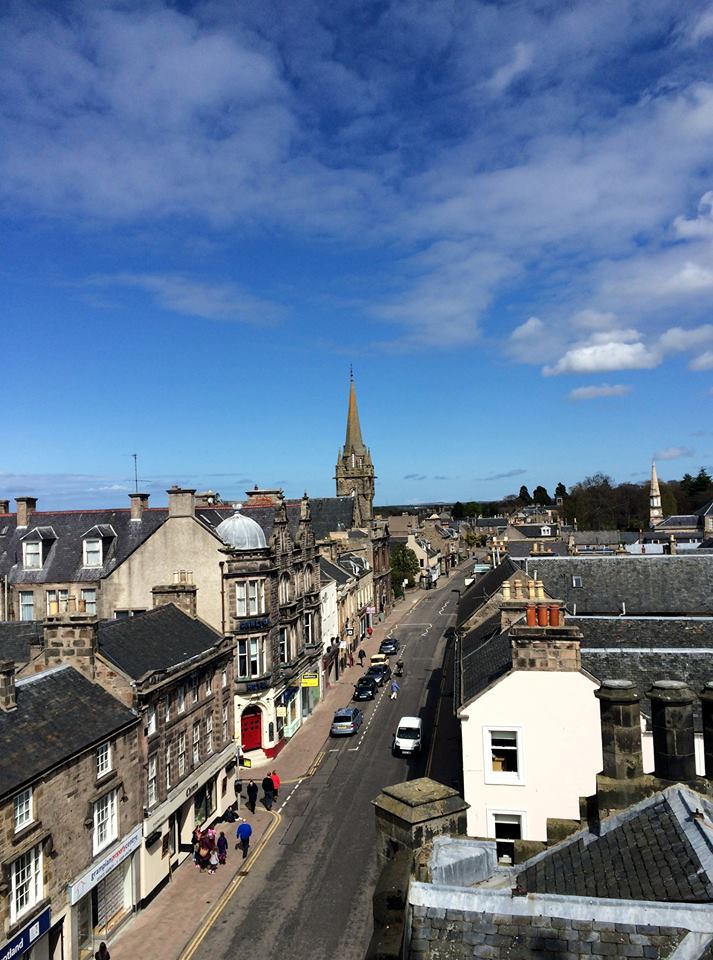 Objectives
By working together we are able to:
Achieve better communication

Share resources

Build the tourism brand of Forres and its outlying area
As a result of these objectives, the network will contribute to Scotland as a whole.
Meetings
FATN meet every last Thursday of every month between September and May. Meetings are held at Forres Town Hall, beginning around 9:30 to 9:45am and are hosted by FACT.
The meetings are free to attend and free refreshments are provided. They offer an excellent opportunity to network and you can bring along any promotional materials.
Moray Speyside Tourism BID
A Tourism Business Improvement District (Tourism BID) is a new way of investing in and securing Moray's tourism industry which would result in:
More investment in the region's tourism industry

More UK and international marketing

More support for your business

100% accountable to you, the members
For more information, visit the Moray Speyside Tourism BID website.
Join the network
If you are interested in joining the Forres Area Tourism Network, please get in touch with Vicky on 01309 674 388 or email vicky@forresarea.org