Forres Area Community Trust is a development trust with long term plans to make the Forres area a better place to live, work and visit.
Formed in September 2011 to benefit the community of the Forres Academy catchment area, the organisation is led and managed by a volunteer board of nine local people.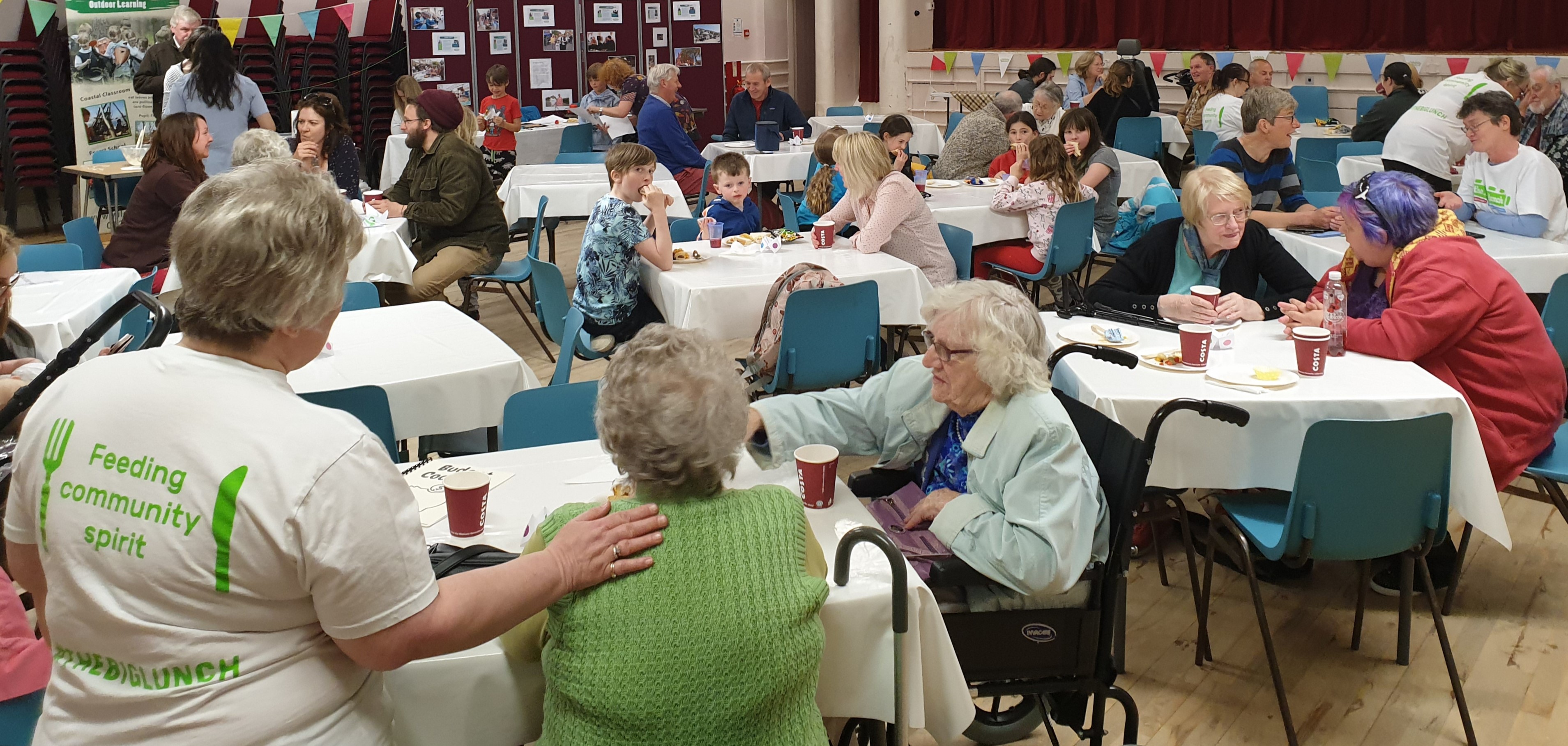 Our Priorities
Recent consultation has identified that our overarching priorities should address skills and training, social enterprise development  and supporting cultural and well being activities and services.
We will do this through our various projects, which include: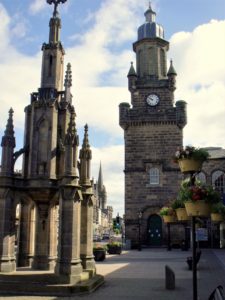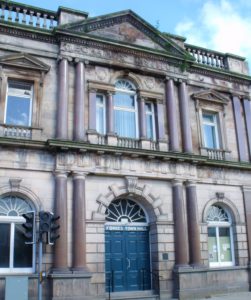 Hiring The Town Hall
FACT are currently working on a Community Asset Transfer of Forres Town Hall.  The hall offers halls and rooms of different sizes and capacities to hire for all kinds of events.
Forres Town Hall hosts coffee mornings, craft sessions, parties for adults and children, pop-up shops, fundraising events, meetings and more.
For more information, visit our Town Hall page, give us a call on 01309 674 388, email info@forresarea.org or visit us in Forres Town Hall between 10am and 1pm, Monday to Friday.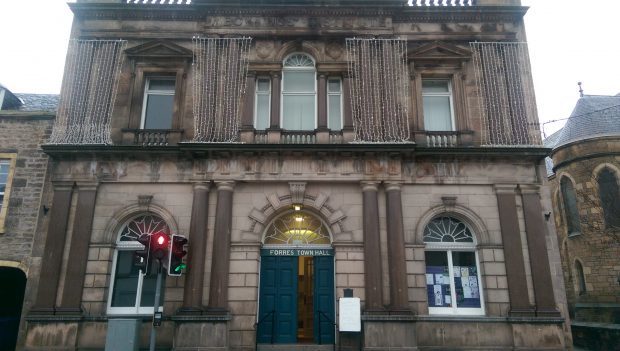 Join Us!
You can become a member of Forres Area Community Trust by filling out our membership form.  Members of FACT help to support our projects and your local community.
Our members also receive quarterly newsletters as well as updates about FACT events in the Town Hall.
We are also always looking for volunteers for our various projects - visit our volunteering page for more information.
All support is greatly appreciated!