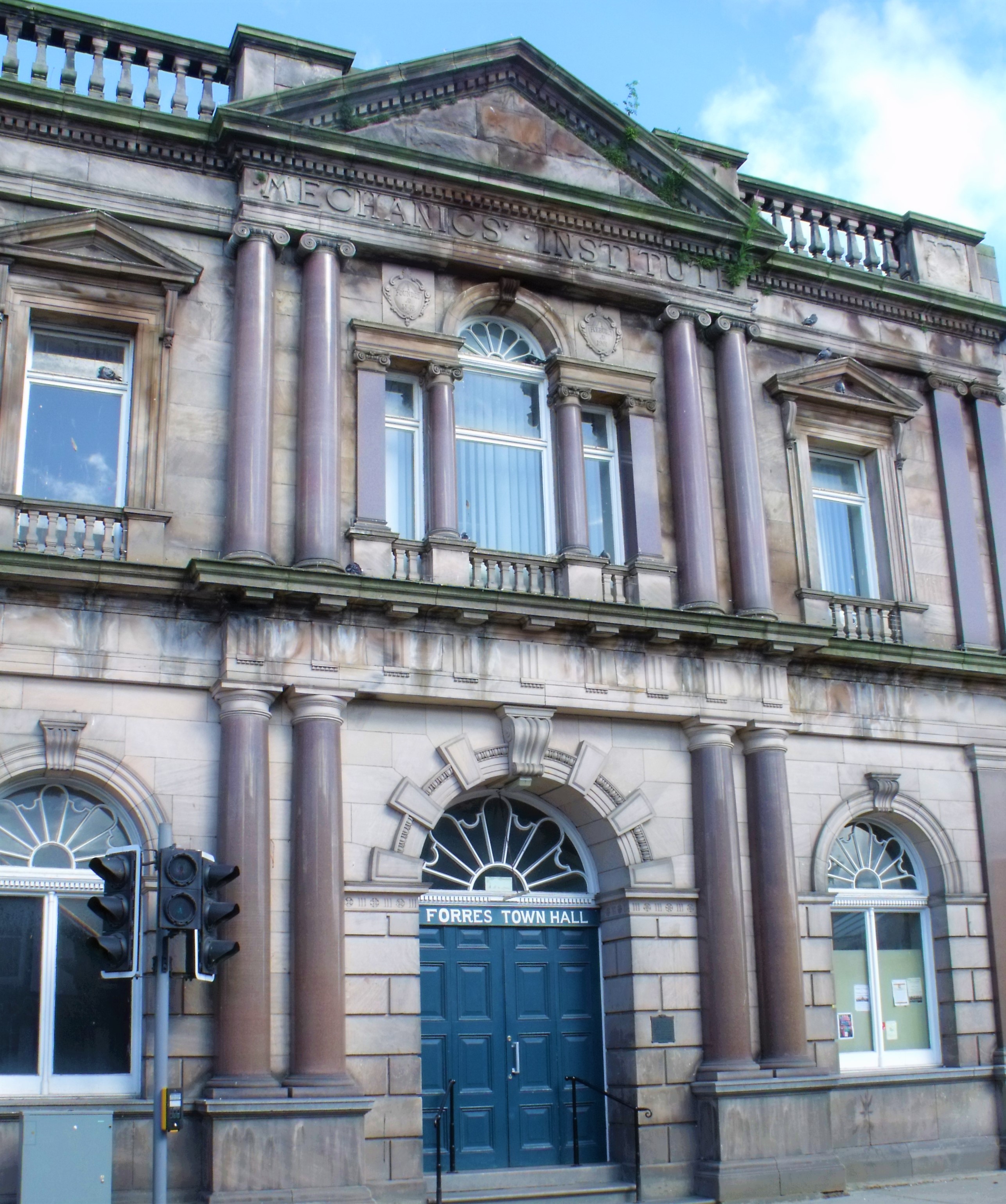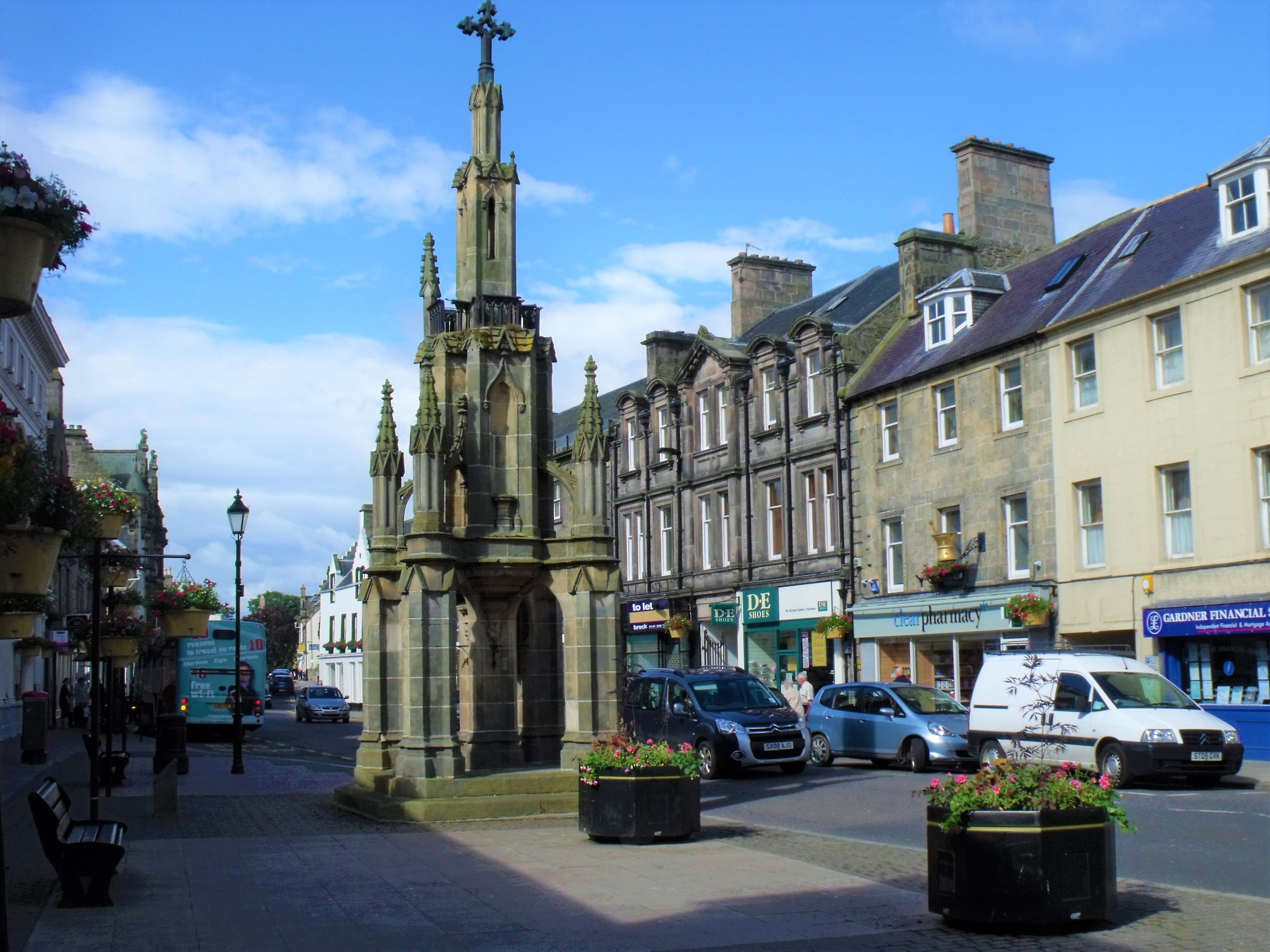 Forres Area Community Trust are currently working on various community development projects.
The biggest project currently underway is the Community Asset Transfer of Forres Town Hall. FACT are currently leasing the Town Hall, with hopes to take it over by Community Asset Transfer when the lease ends.
We are also helping to develop the town centre and tourism offering through local action groups.
For more information on our local development projects, please contact our lead development officer, Debbie on 01309 674 388 or info@forresarea.org