Meet our Directors
Our directors are an enthusiastic group of professionals and local people who want to shape our local area. They all have a special contribution to make to FACT and Forres.
If you are interested in joining them or for more information, please see our page on becoming a director.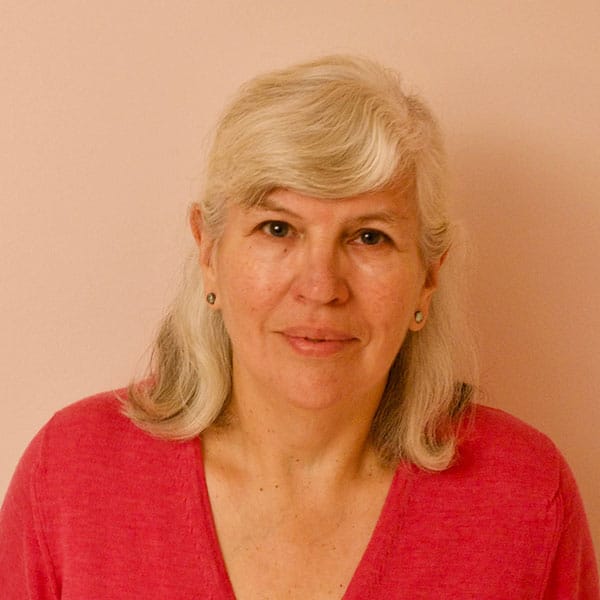 Joanna Taylor
Chair
Joanna has a particular interest, and engagement, in sustainable economic development and tourism in the Forres area. As a former chartered accountant, auditor and consultant, she has acquired considerable experience of business life, covering a wide range of types and size of organisation, both in the UK and elsewhere. She would like to see the considerable potential of the area and its people realised to the benefit of the whole community.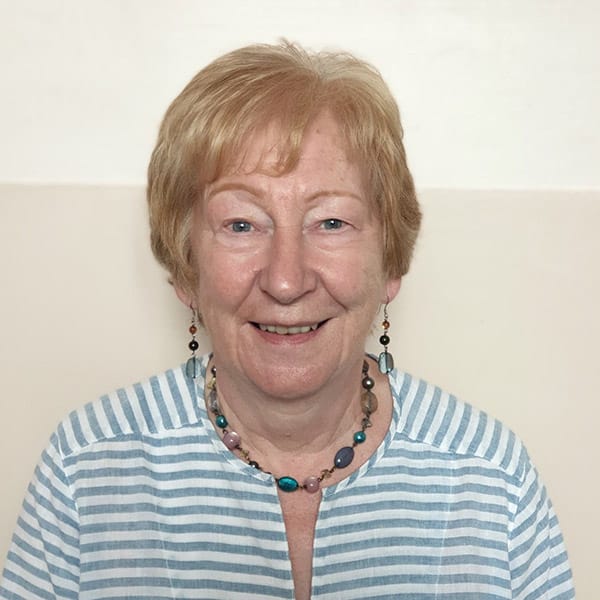 Sandra Maclennan
Vice Chair
Daughter of a Forres Loon, Sandra has lived here for nearly 40 years. Now retired, she was Head     Teacher of Pilmuir Primary for 10 years and Applegrove for 16. She is a Director of Moray Waste Busters and Vice Chair of Forres Area Forum. She is a judge for Beautiful Scotland, former Chair and current Secretary of Forres in Bloom which has won many national and international awards for floral excellence and brings visitors to Forres to boost the local economy. The Royal Caledonian Horticultural Society has presented her with The Dr Andrew Duncan Memorial  Award for Services to Education.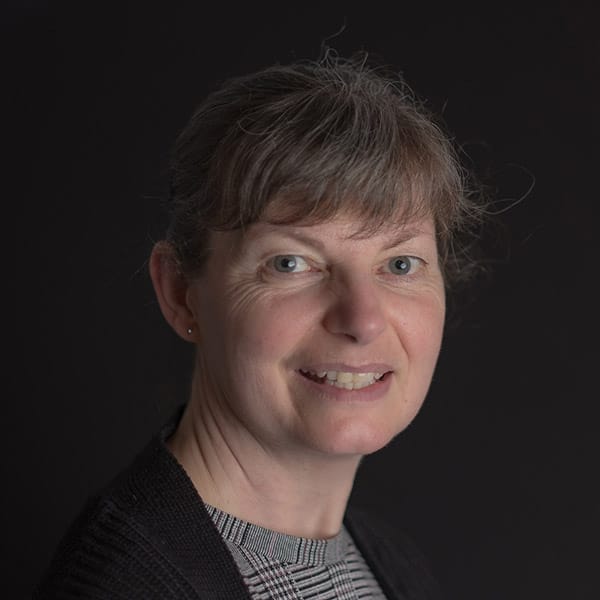 Tina Coffey
Secretary
Tina first moved to Forres as a member of the RAF, but having married and raised a family she has been settled here for the last 30 years. Latterly she has been employed as a primary school administrator. Having spent most of her adult life here she is committed to the area and its development for the benefit of the next generation and joined FACT to help make a positive contribution.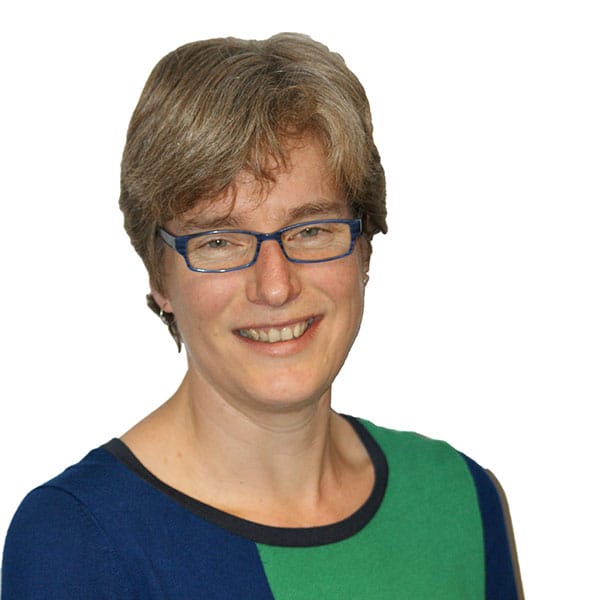 Bea Jefferson
Treasurer
Bea has a background in the management of grant funds and economic development research. She is a Community Fund Coordinator with Foundation Scotland, and a trustee of the Moray Way Association and Moray Carshare. She has a specialism in the evaluation of economic development policies and programmes, having obtained a PhD from the University of Sheffield for a study assessing approaches used to revive Yorkshire's traditional manufacturing industries.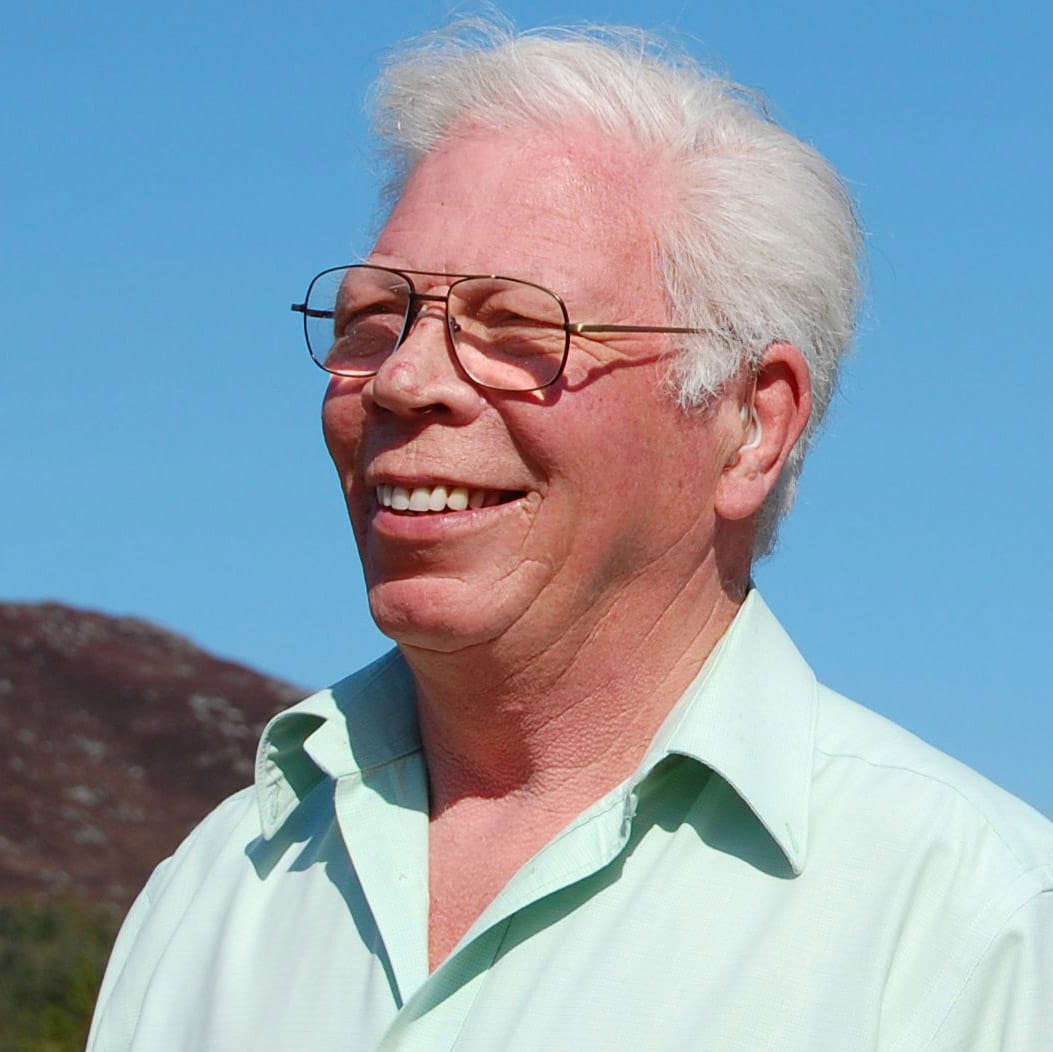 Jim Farquharson
Jim first came to the Forres area in 1960 with the RAF and stayed for over 4 years.  When the opportunity arose for Jim and his wife to buy a local business in 1997, he was happy to return to Moray.  Jim has been self-employed for most of his working life, and happiest when dealing on a face to face basis with the public.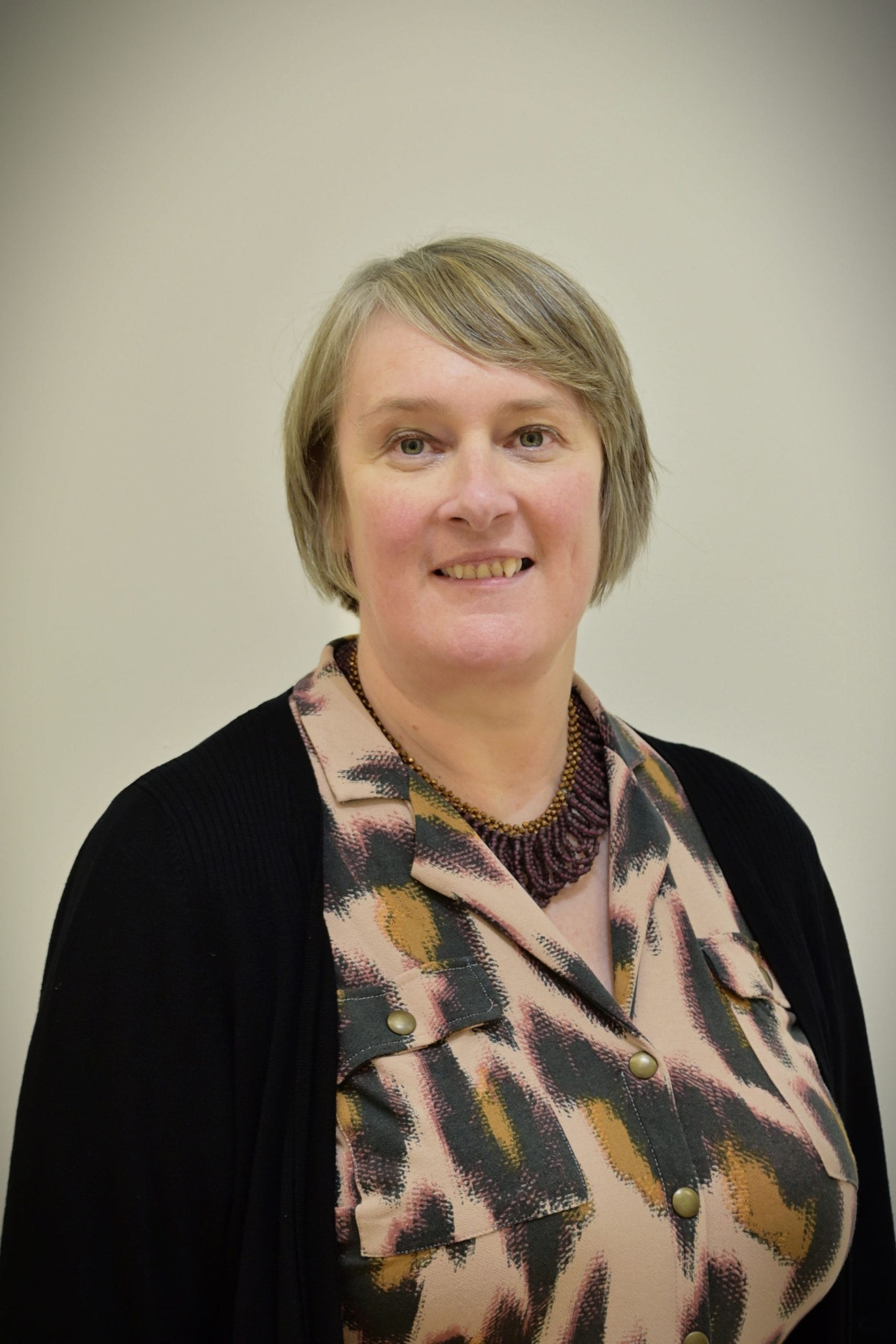 Susan Longmuir
Susan is a self employed Architect in Forres with more than 25 years experience working with a variety of clients, projects and budgets.
Susan first came to Forres in 1988 to work as part of her professional training.
Susan is a past president and active member of the Moray Business Women. Another volunteering role is an area team member of Youth Enterprise Scotland who offer a variety of enterprise and financial education programmes for young people.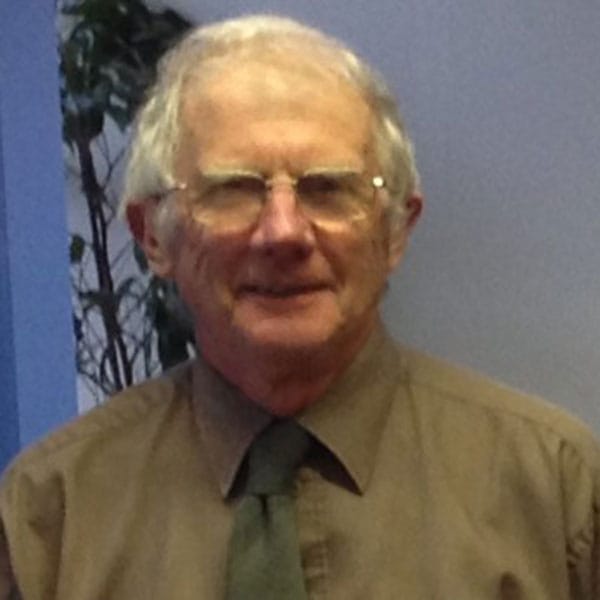 Peter Airey
Peter has extensive experience of the construction industry and won a prestigious award for his management of refurbishment work on Eden Court Theatre.  Peter is also an active member of the Sanquhar Residents' Association and St John's Vestry.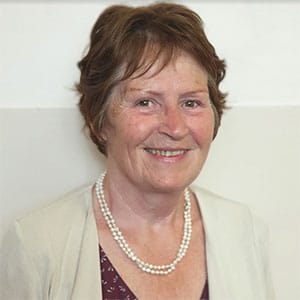 Lorna Creswell
Lorna has been living in Forres since 1980 and is passionate about the area and its people.  Until May 2002 Lorna was an Independent Councillor for Forres Ward 8 which FACT covers.  Lorna sees so much potential in individuals and groups working together and commits to the 'Spirit of Community' and Forres & area being the Centre of the Universe!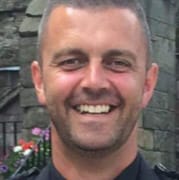 Kevin Skivington
Kevin is committed to the local community, not just in his professional capacity as a Police officer with 20 years service but also in his personal time too.  Married with a 14 year old son, he is also a keen volunteer who regularly gives up his free time to support community groups and events such as Forres Highland Games, Forres Osprey Trust and Forres Skate Park Initiative.