Meet our Staff
We have a small but perfectly formed staff team who work alongside the Directors and volunteers to keep the day to day operation of FACT, its projects and the Town Hall running smoothly.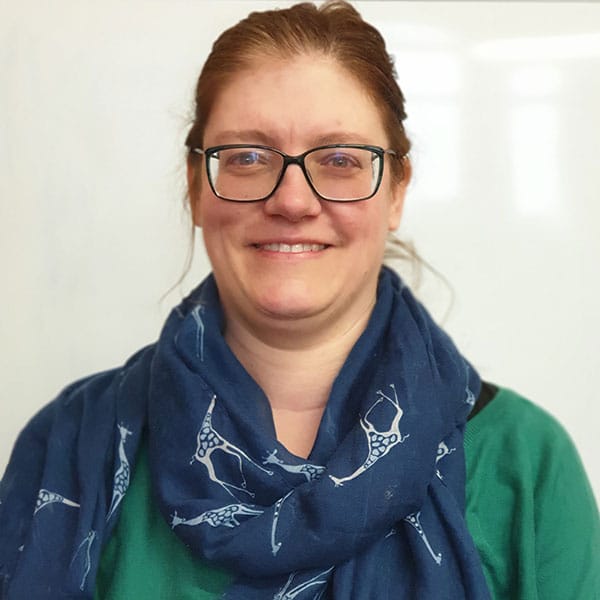 Debbie Herron
Development Manager
Debbie Herron is the Development Manager at FACT.  She has been with the Trust since 2013. She manages the charity and is responsible for local development projects such as the Community Asset Transfer of Forres Town Hall, developing local tourism in the Forres Area, and helping to develop Forres High Street. Debbie is a passionate advocate of community led development and the positive impact this can have on local areas. Debbie was very proud to win the Rotary Club of Forres "Citizen of the Year" award in 2020.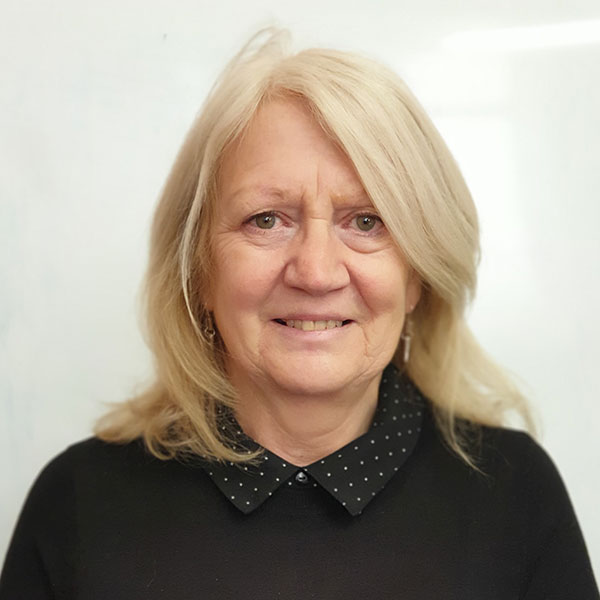 Janice Cooper
Forres Online Coordinator & Tutor
Janice is our Forres Online Coordinator and Tutor, working to help people with their digital devices and online services.  She joined us in 2018 and since then has managed the Digital Project. Together the Forres Online Team have supported many  people with their devices, getting online, and improving their digital skills for everyday tasks. She also offers basic digital sessions for the long term unemployed to improve their employability and help with isolation and loneliness. Group sessions are also available for a variety of topics including tablet basics to family history online. Janice keeps the website and social media up to date.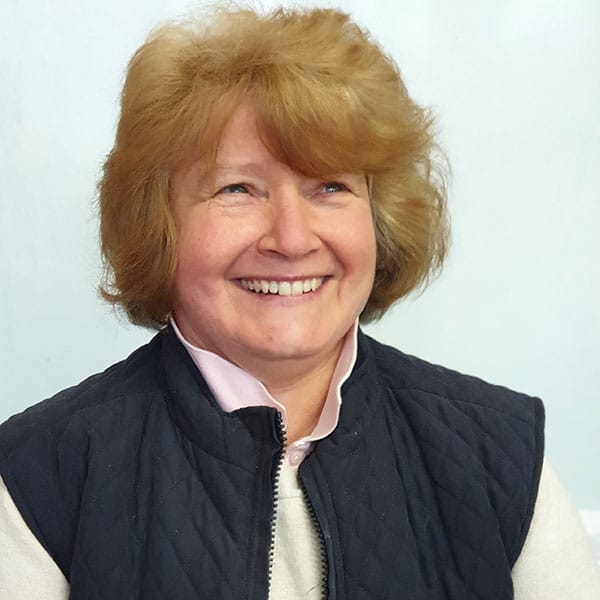 Charlotte Grigg
Facilities Coordinator
Since October 2016, Charlotte has been the shining light of our office, keeping us all organised and on track. She leads all of the administration and support here at FACT, particularly taking care of Forres Town Hall hire. She's often the one behind the scenes of putting together our events and promotions and keeping the community posted with what's on.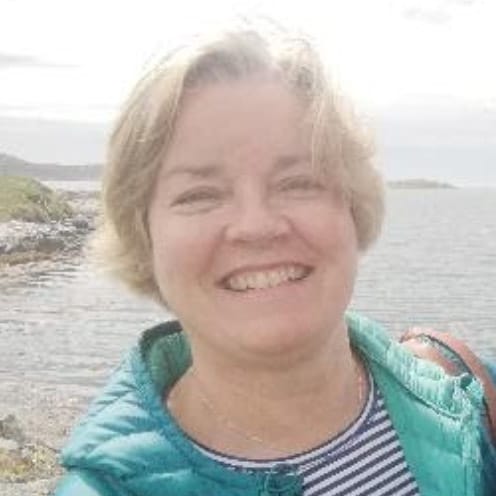 Jan MacPherson
Project Officer
Following its acquisition of Forres Town Hall from Moray Council, FACT sought a Project Officer to work on the development of Stage 1 of the regeneration project. Jan MacPherson answered our call. She came to us with a great deal of business management and community development experience across the Highlands and Islands.  She has been supporting the work to secure the future of the Town Hall as a multi-purpose hub for the local community.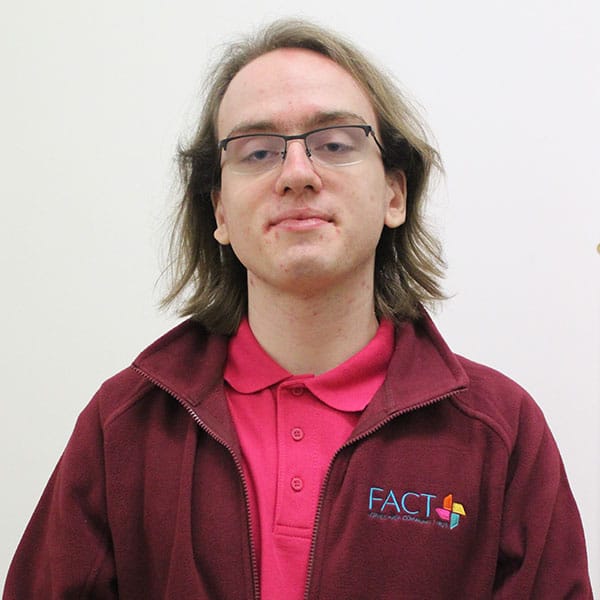 Euan Kershaw
Forres Online Support Assistant
Euan Kershaw is passionate about all things digital. Along with being a tutor on our Forres Online project, delivering sessions in basic digital skills, he's also a self confessed techie that provides support for more complex computing issues. Alongside this, he's a great help in keeping our website up to date.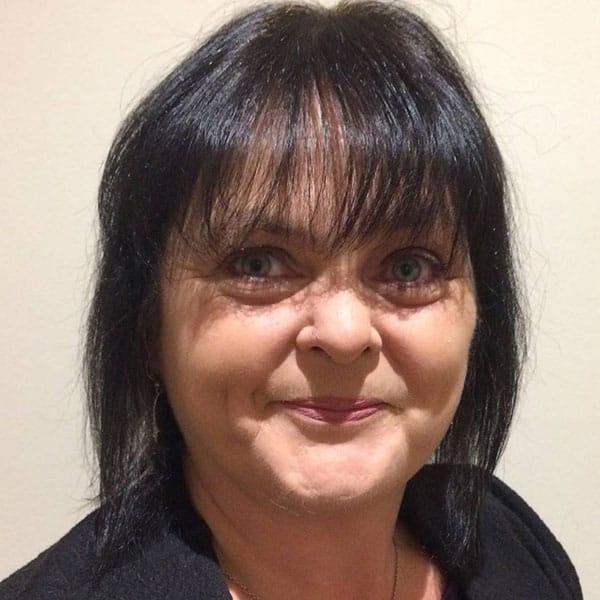 Kirsty Williams
Older Person's Project Coordinator
Kirsty is the talent behind our Older Person's project and supporting and training our 'Cameron Champions', volunteer befrienders for the over 50's. She leads the Forres Area Older Person's Directory and a range of initiatives and events for our older residents. Kirsty finds work with older people very rewarding and she inspires others to do the same, giving our volunteers the confidence and skills to help others out.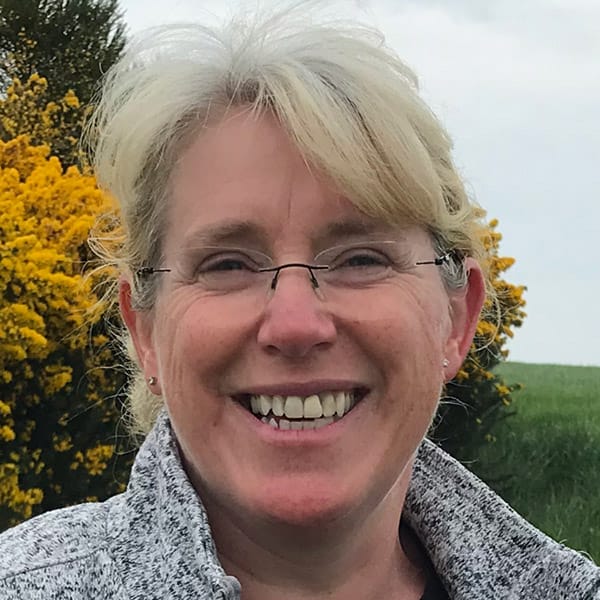 Lorretta Oliphant
Lorretta is one of our newest team members, and has joined us specifically to help with our response to Covid-19 in Forres. After an award of nearly £50,000 to address the local impact of the coronavirus pandemic, Lorretta has been coordinating information and essential services to help people cope during the lockdown and tiered restrictions.   She has been working with Moray Food Plus to deliver vital supplies to people in the area, Osprey Trust Bus to collect shopping and help people get the medicines they need, as well as helping those that are feeling isolated with connections through telephone befriending.  Lorretta is also the point of contact for our amazing FACT Volunteers.