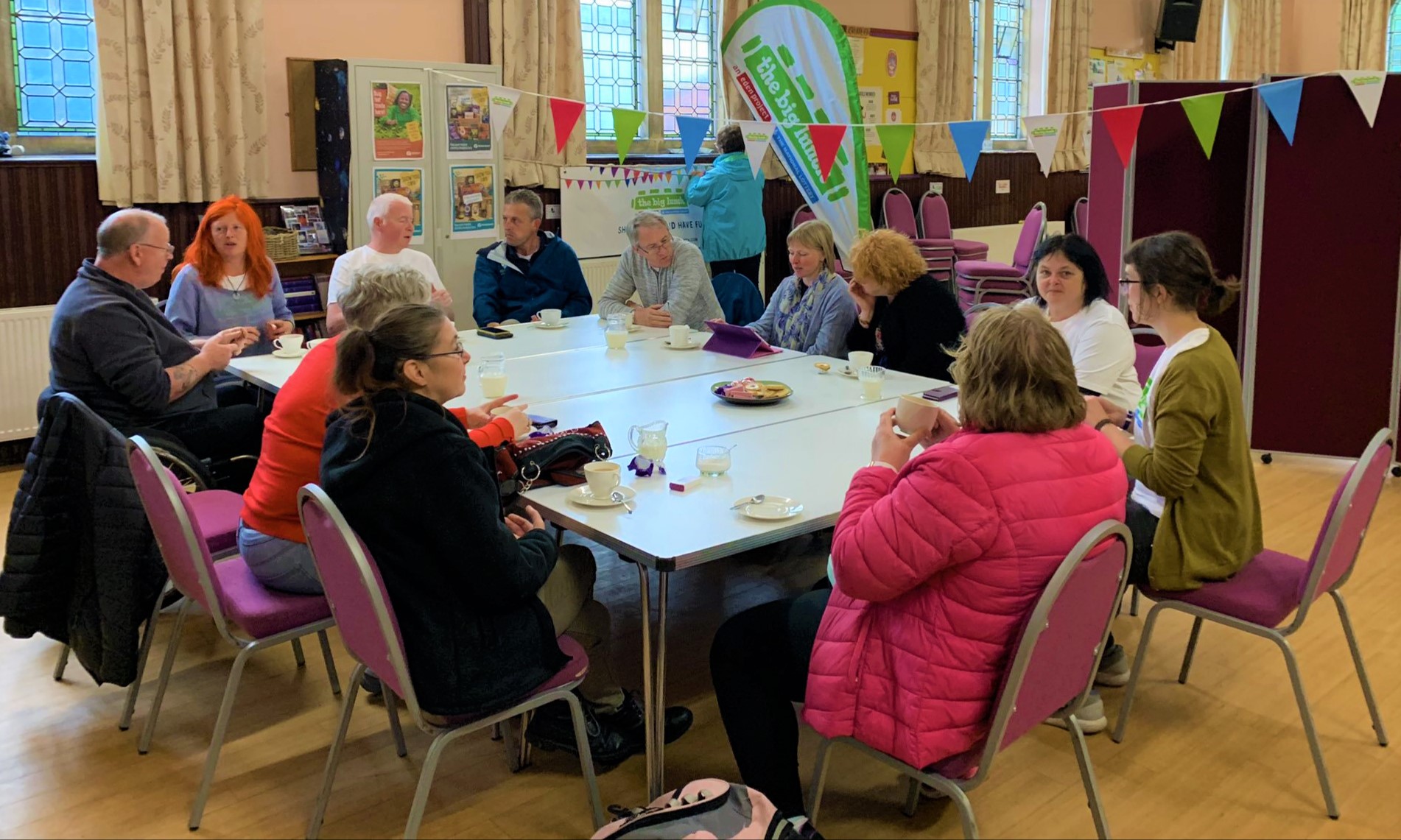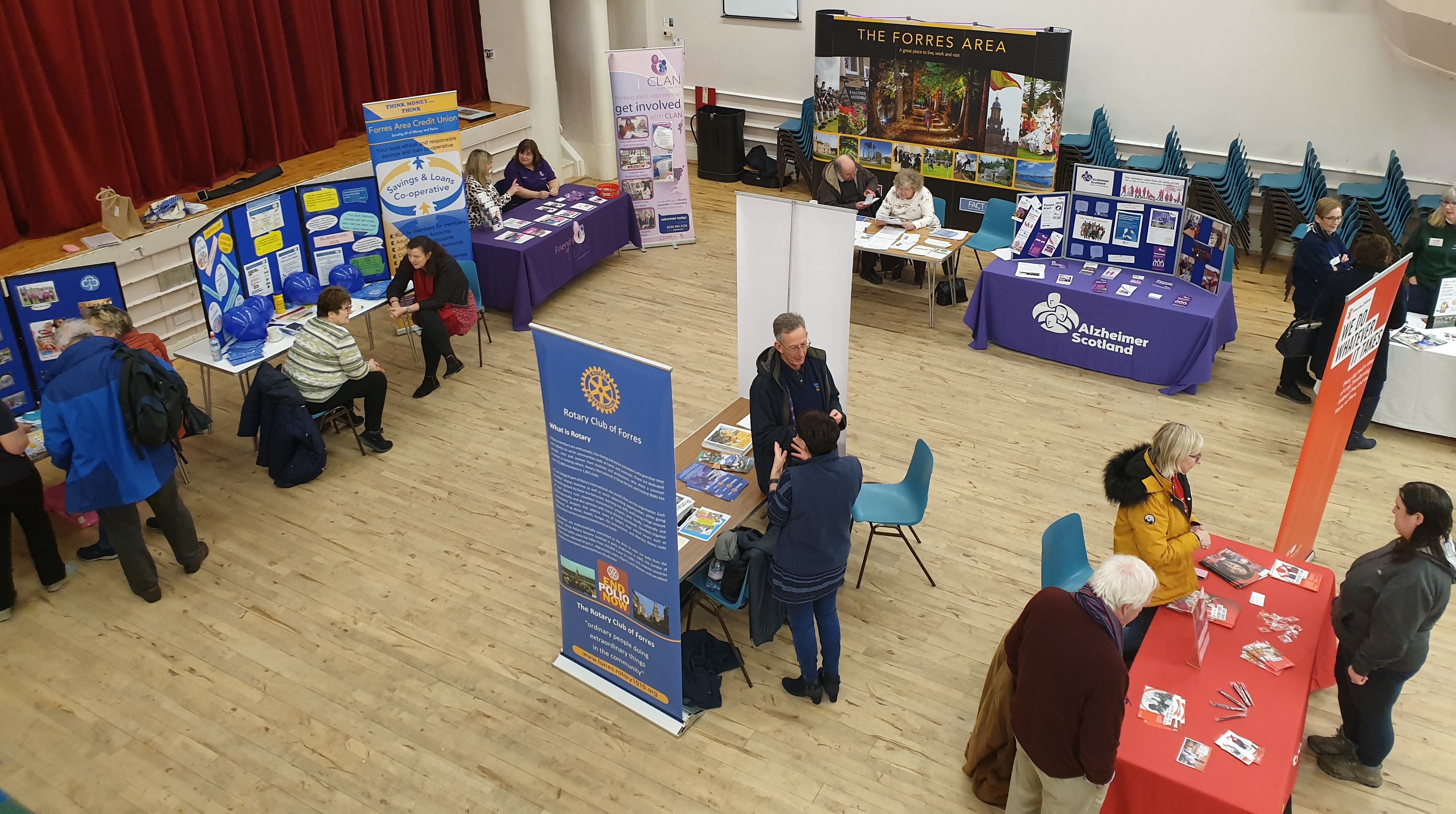 We are always looking for volunteers at Forres Area Community Trust. We have any different projects that you can get involved with including:
Older Person's Support - Cameron's Champions are always looking for befrienders and people to volunteer at events for people over 50 in the area.  For more information, please email kirsty@forresarea.org
Maintenance of Forres Town Hall - There is a lot of maintenance to be done to Forres Town Hall which we are always looking for help with.  Please email jim@braemoray.scot for more details.
Forres Skate Park Initiative - FSPI are looking for people to help with fundraising, volunteer at events and to be part of their committee.  For more information please email vicky@forresarea.org
Forres Online - We also need some technically-minded volunteers to help out at our Forres Online Drop Ins.  This role requires giving advice on mobile phones, tablets, laptops and online services.  For more information, please email janice@forresarea.org

Reception Cover

- We are also looking for some volunteers to cover reception on week days between 10am and 1pm.  This involves opening and closing the Town Hall doors, answering phone calls and passing on messages and greeting visitors, among other things.  For more information about this volunteering role, please email info@forresarea.org
To become a volunteer, please download and fill in the Volunteer Application Form and send it to FACT at info@forresarea.org or drop it off at Forres Town Hall with a covering letter sating which project you would like to help with.